Creative, brave & strategic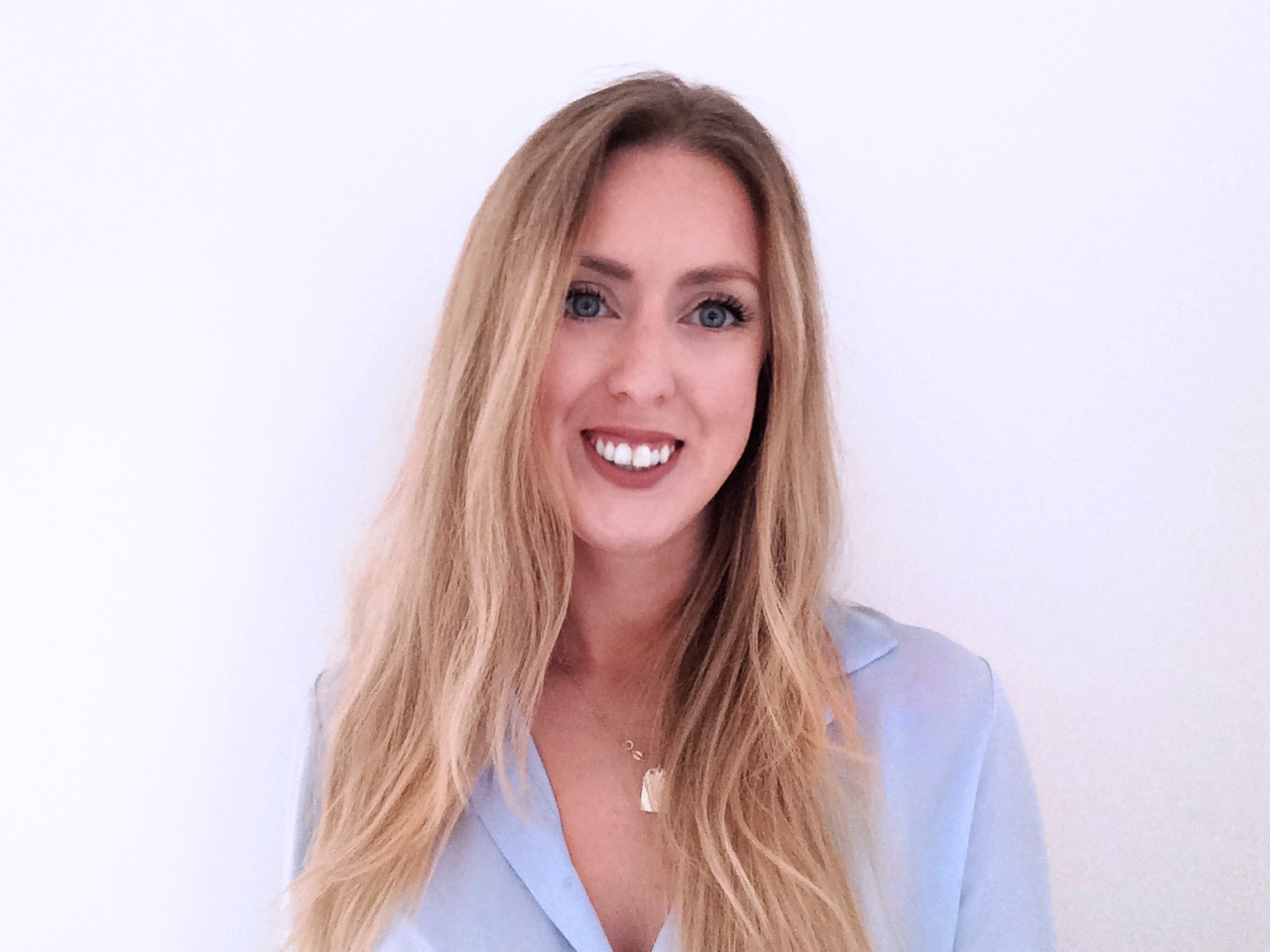 Hi I'm Julia, a British multi-disciplined designer based in Düsseldorf, Germany. 
I have worked as a creative across, branding, communication, digital design, UI Design and fashion for clients ranging from small startups to some of the world's largest brands. 
  Immersing myself in new cultures and learning new skills fuels my creativity and inspires me on a daily basis. When I'm not designing, I'm researching my next travel destination, hiking out in the nature. or researching music. 
I enjoy the creative process just as much as the final outcome, get in touch if you would like to create something together!